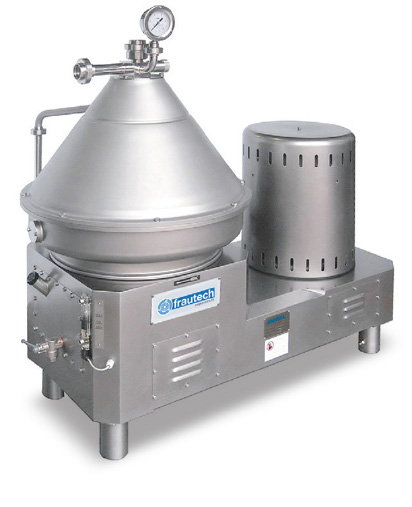 Milk clarification is a very important step in milk processing when aiming for high quality dairy products. The purpose of milk clarification is to improve the milk quality by removing solid impurities such as dirt, straw, and sand particles, somatic cells, and
bacteria.

Bacteria removal clarifiers
Bacteria removal from milk and whey significantly improves the quality of final products.
For instance, in production processes where the milk temperature does not exceed 50 °C throughout the entire process – production of raw-milk cheese for example – a higher product quality is obtained by using a bacteria removal separator. Undesirable effects often caused by bacteria, such as acid fermentation and cheese blowing,
are thus avoided.

Cream separation, either from milk or whey, is a key process in the dairy industry.
In cream separation from milk, either full or partial skimming can be applied, whereas
in whey processing, only full skimming is  applied to recover the valuable fat that remains in the whey after cheese production.

Lattomatic, the automatic milk fat standardization system
Lattomatic is an automatic milk and cream fat standardization system designed to obtain both precise control of the fat content in cream coming from the skimming separator as well as accurate standardization of the fat content in milk.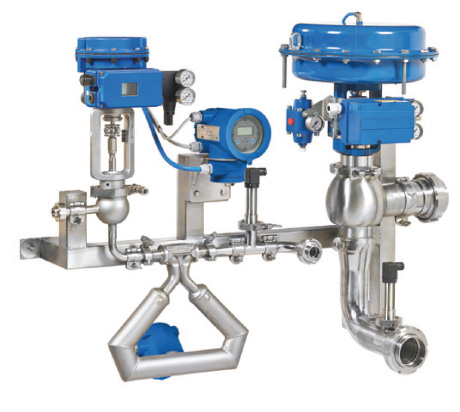 Crematic, the automatic cream fat control system
Crematic is an automatic concentration control system for cream coming from a skimmer for milk or whey.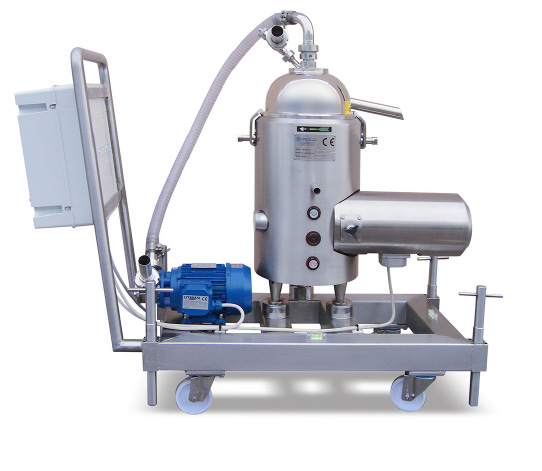 Solid bowl separators, a cost-effective solution for smaller-scale milk processing
The same design criteria adopted for the large,  self-cleaning separators are used for our solid bowl separators, making them extremely reliable and efficient. Ease of use and maintenance, together with sturdy construction guarantee peace of mind for our customers in terms of ownership costs and long, trouble-free life of the
equipment.